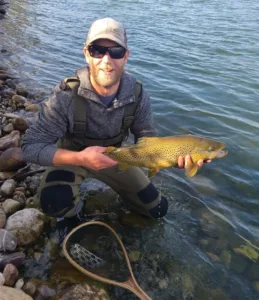 Eddy
"Hands down the best lures I've used with amazing quality."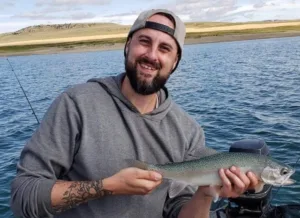 Kevin
"High quality lures that will guarantee to catch you more fish. They have hard bait lures changing the game and all designs are extensively tested. Dome crafts are another CST designed lure that will improve your game. I have personally caught everything from walleye bass and pike to various trouts on those bad boys. Similar action to a lipless crankbait but in a class of their own. If you love your cranks as much as I do stock up on some domes today!!! DOOOMMEEECRAFFFTTTS"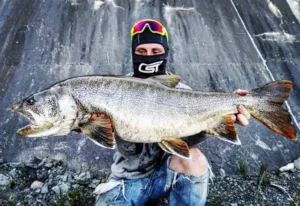 Johnny
"These are hand made trout catching machines, high quality components, very impressive paint jobs with a perfect action for triggering large fish to eat. highly recommended."
Give us a Shout
For general inquiries or feedback, please get in touch with us.
Find us at the office
227 Wolf Creek AVE SE, Calgary, AB, Canada 
Give us a ring
Bojan Bogic
403.701.2544